Science of Diving Specialty
While waiting for the world to restart there is plenty of opportunities to increase your scuba diving knowledge so when you can start diving again on Koh Tao you will be ready! SSI has offered the Science of Diving course online for free until the end of June 2020, so you don't pay the certification fee. Maybe you can just pay a little for the instructor's time.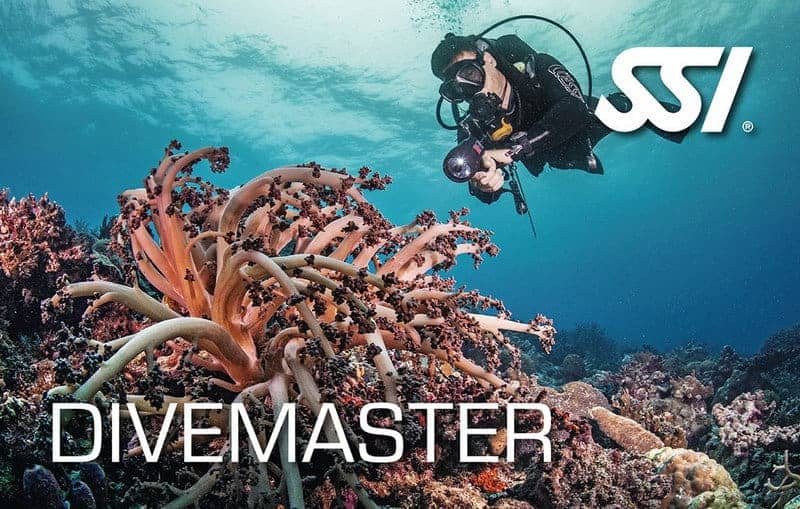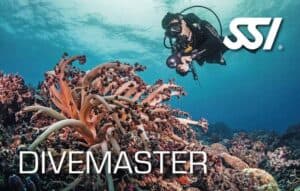 What is the Science of Diving about?
The course provides in-depth information about diving physics, physiology, environment, and equipment. You will develop a complete understanding of the underwater world and its effect on the human body.
We include this in our Divemaster course but as any diver can still do the course why not study now? Having the SOD certification would mean once you complete the SSI Dive Guide course you automatically get the SSI Divemaster rating without having to do anything else.
If you are planning to take the step of becoming a dive professional this course will be part of your Divemaster training, so why wouldn't you take a head start on your new career?
What is Included?
The most comprehensive online training materials in the diving industry.
Online lessons are available for each topic with experienced and knowledgeable instructors.
Science of Diving certification.
Who Can Take The Course?
A certified diver from any diving agency, you can be anything from open water diver or higher, there is no excuse 🙂
How Much Does It Cost?
5000 THB Pay what you can. If you are struggling, the course is on us. If you still have a stable income, we appreciate whatever you can pay. We are all in this together!
OK, How Do I Sign Up?
SSI Diver already? Simply log in to MySSI and register for the Science of Diving. If you have the MySSI app on your phone don't forget to use that.
Certification from another agency? No problem, head to SSI to register. Remember to add Mojo Divers as your dive center so we can be in touch with you and follow your progress as you read the materials. Do not forget to Download the MySSI app for the best learning experience.
Once you have signed up for the course keep an eye on your email as Mojo Divers will receive a notification of your course registration…. Start reading! The exam is now online as well, you will have to get 100% but you can have as many attempts as you need. If you are not sure about a subject then online academics can help.
Any questions? We are here for you 7 days a week.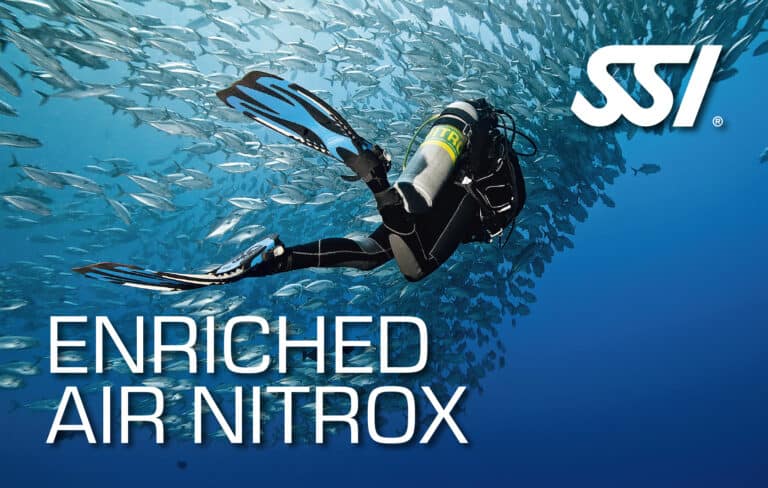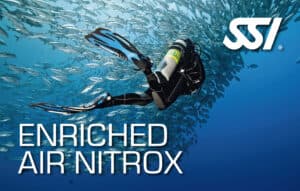 How do I sign up for diving on Koh Tao?
Contact us 🙂 Easy.
If you are interested in Koh Tao diving contact us or you can find out more about the diving we offer by clicking on the links below or follow us on Facebook or Instagram
Want more to know about Koh Tao Diving?
Try Scuba Diving
Open Water Course
Advanced Course
Fun Dives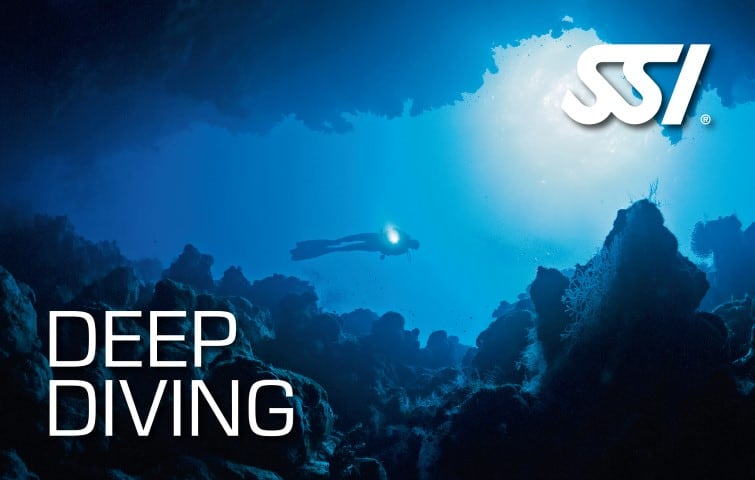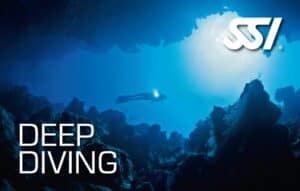 What other scuba certifications can I get on Koh Tao?
Nitrox Speciality
Wreck Diving Special
Sea Turtle Ecology
Fish Identification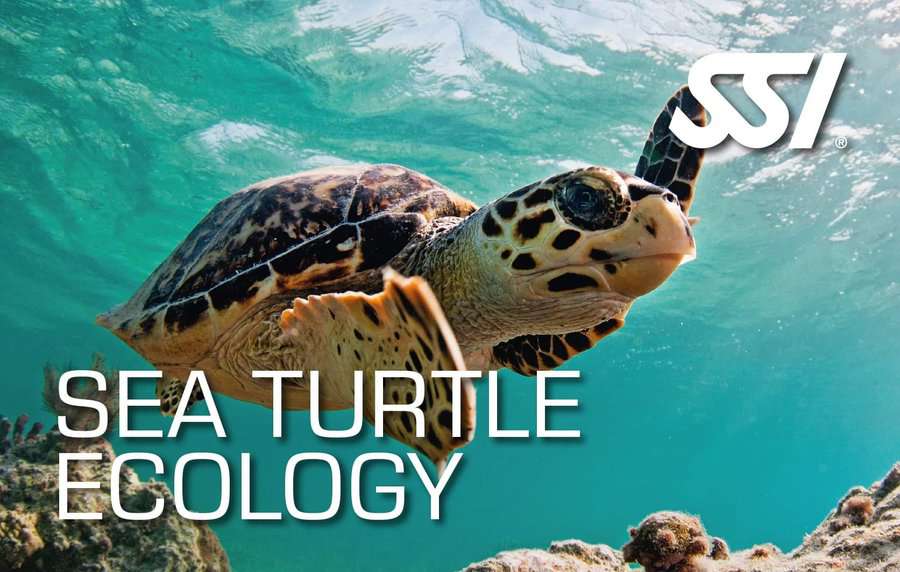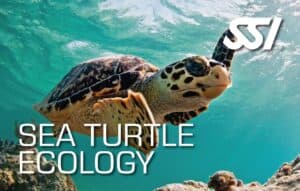 Want to know more?
How do I get to Koh Tao?
When is the best time to dive on Koh Tao?
Find out more about SSI here: Dive SSI