Koh Tao diving is always possible here. We are a small island that is literally surrounded by dive sites. Most importantly, we have a year-long dive season we can dive 7 days a week, 52 weeks a year, Koh Tao always has dive sites for you. In addition, Koh Tao dive sites have a mix of shallow, sheltered bays, artificial reefs, swim-throughs, caves, huge pinnacles, deep sites, and even a wreck or two to explore. Consequently, we have a dive site to suit everyone. In fact, we go out twice per day and visit two dive sites each time and diving packages are available.
Why Choose Koh Tao For Diving?
Uniquely, this great variety of dive sites around Koh Ta0 and the year-long diving season makes it an ideal place for getting your diving certification. From beginner-level courses like try scuba diving and open water courses to the professional level of training for divemasters and instructors. The majority of the dive sites do not take much time to travel to so it's easy to make 4 dives in one day and make it back in time to watch the sunset. Which is why Koh Tao has great diving prices.
Notably, there were at least 84 individual turtles that have been photographed here, but that is not why it's called turtle island. You have a good chance of seeing turtles in the inappropriately named Shark Bay.
What Makes Koh Tao Diving So Special?
In this paragraph, I will explain why you should choose Koh Tao for diving. Firstly, apart from the occasional tropical storm, the weather conditions and accessibility of Koh Tao dive sites can provide excellent conditions for learning to scuba dive. Secondly, the water temperature rarely drops below 27C meaning that only thin wetsuits are needed. Moreover, most of the time you don't need anything but swimwear. Making the learning process more comfortable. Finally, there are minimal currents making it safe to learn to dive without struggling. In conclusion, these conditions make it easy and safe to learn how to dive here and go fun diving, there is always something new to see and makes for great fun.
Getting To Koh Tao
Getting here is easy with bus and ferry connections that can be combined in one ticket. We are located on the east side of Thailand next to the popular islands of Koh Samui and Koh Phangan. Whether you are coming from Bangkok, the west coast places like Phuket or Phi Phi or coming from the south from Malaysia we are easy to get to. Check out this article to see the various ways you can get to our tropical island in Southeast Asia.
Below is a list of some of our most popular dive sites, there are many more that would make a very long list.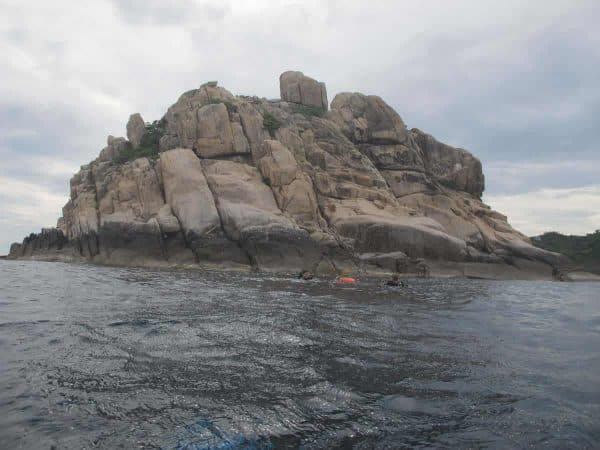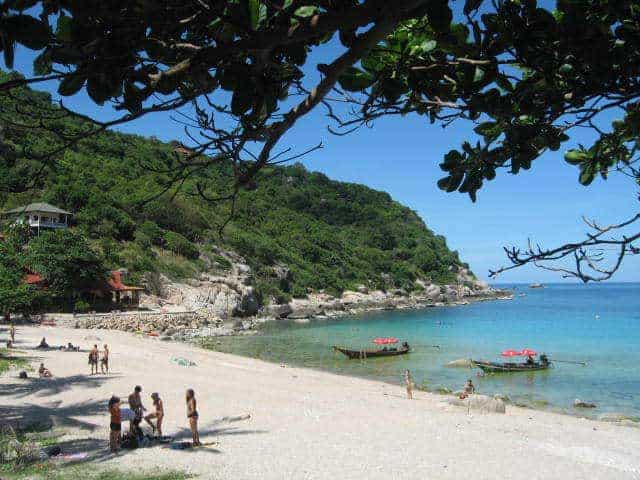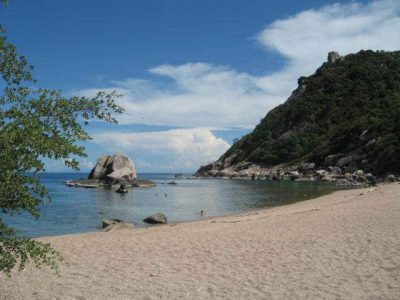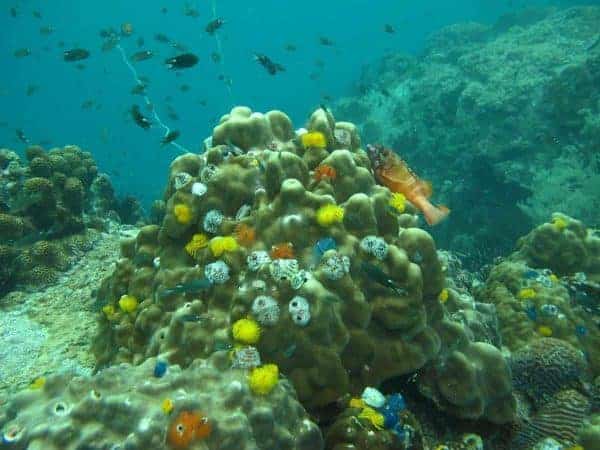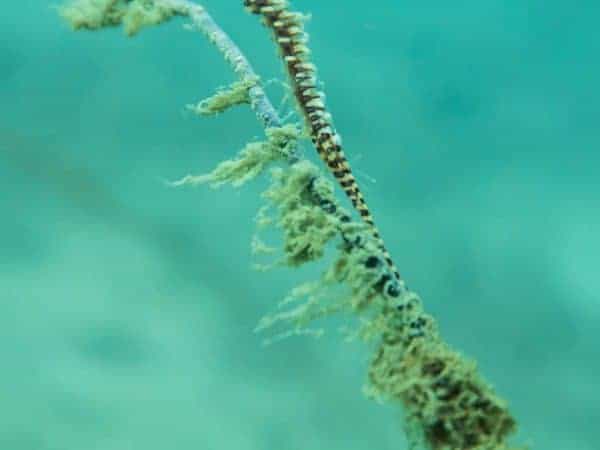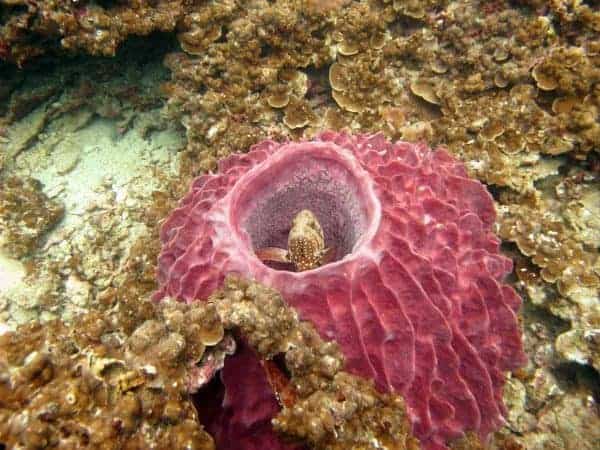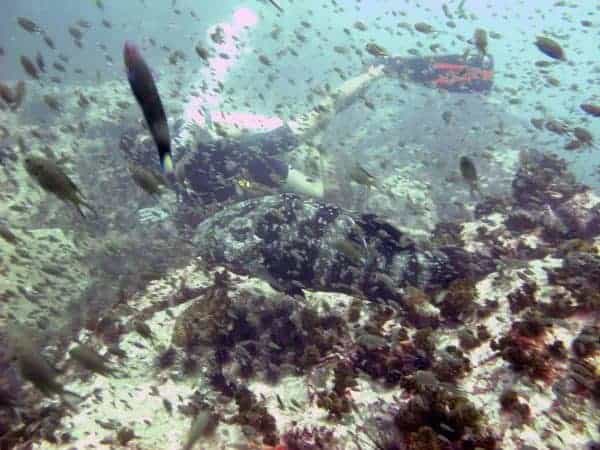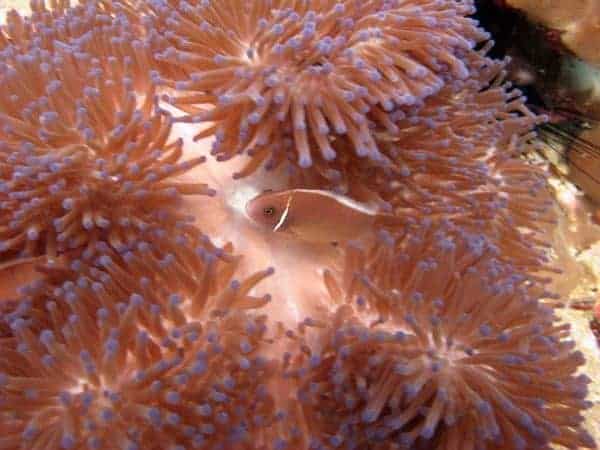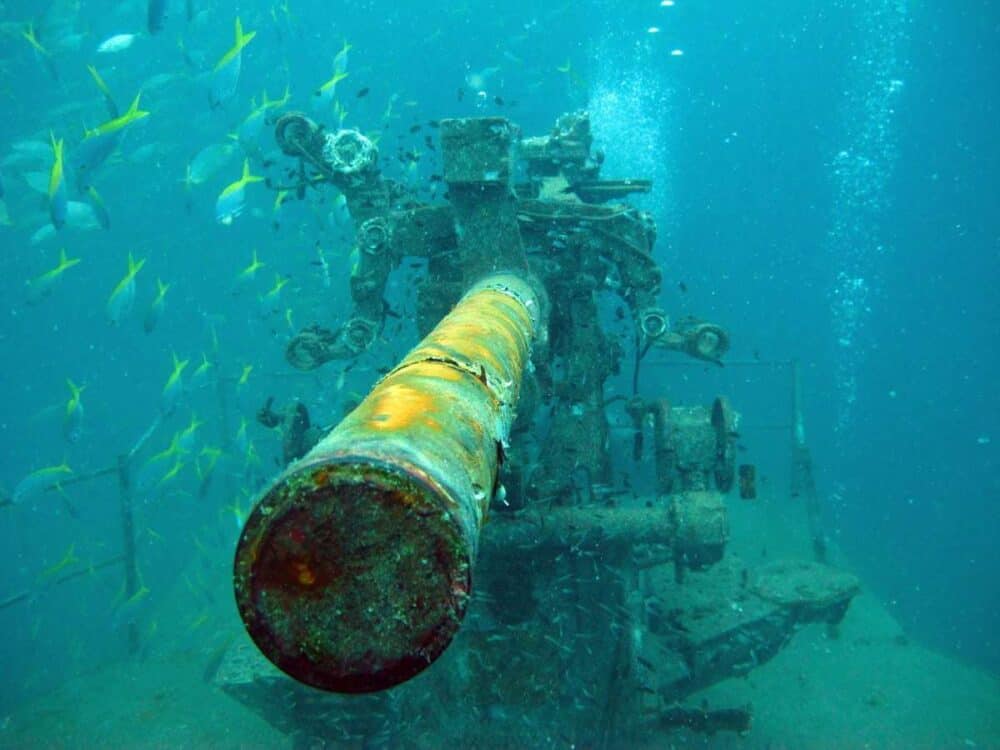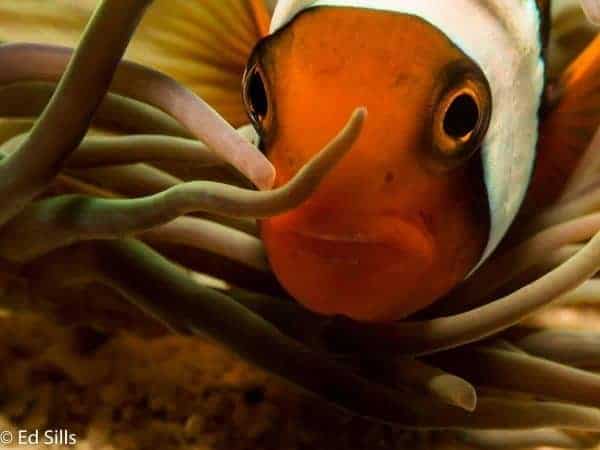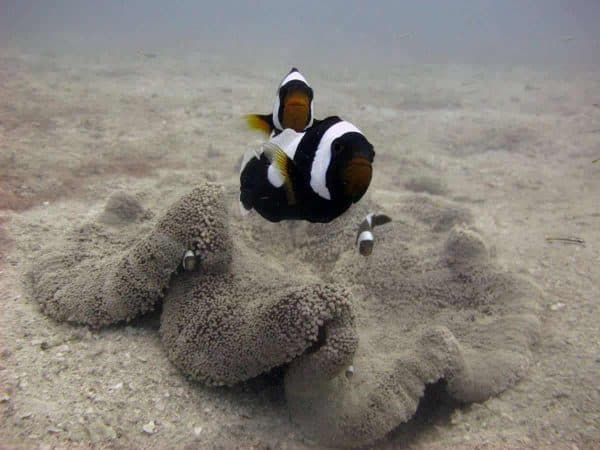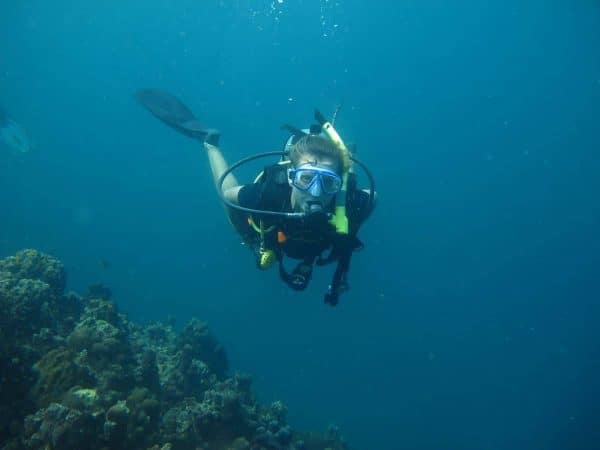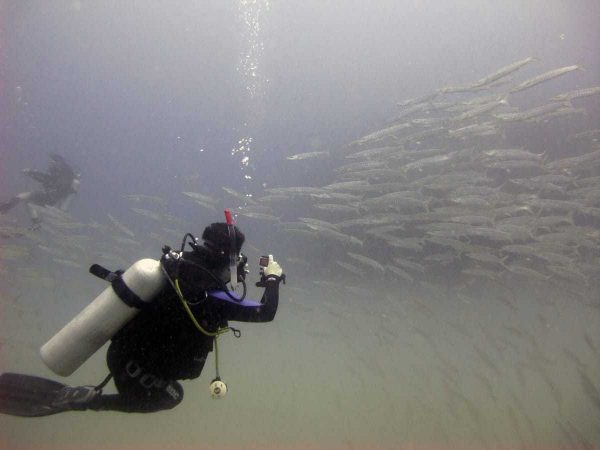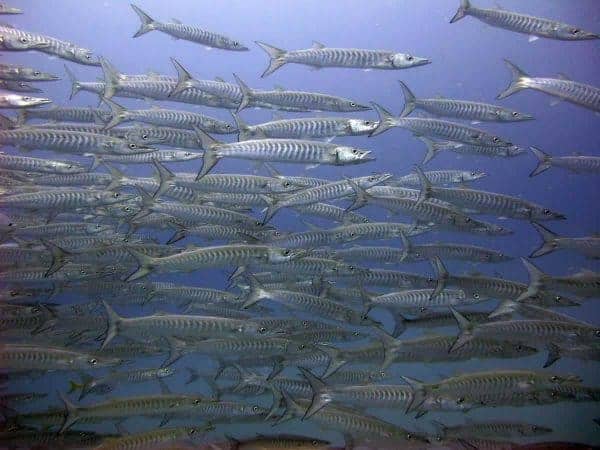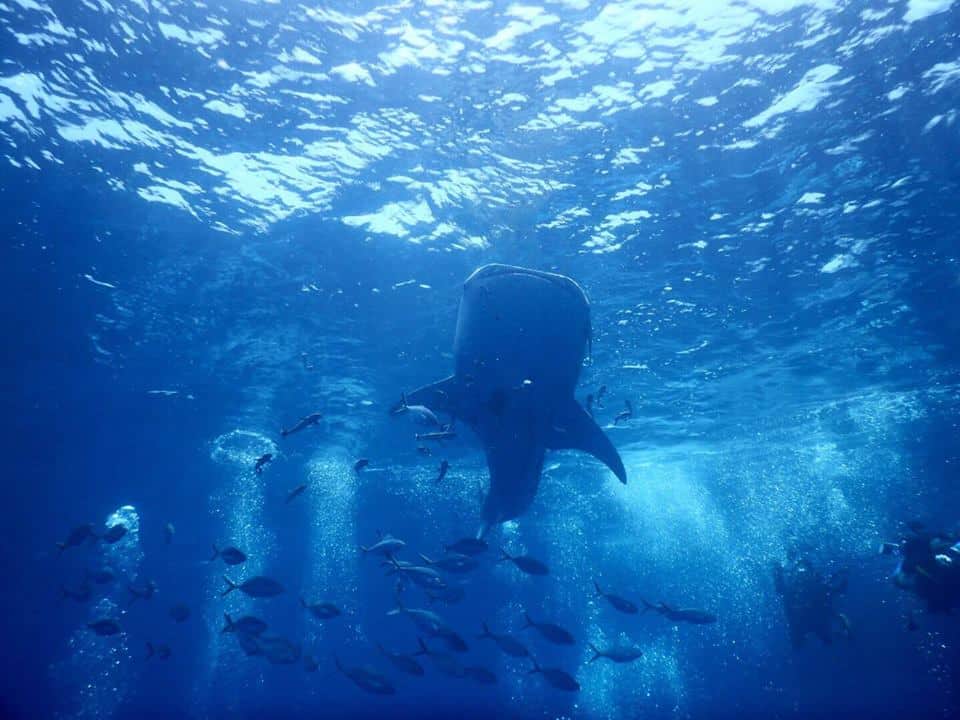 Want To Know More About Koh Tao Diving Courses?
Do you want to know more about the Koh Tao dive courses we offer? Feel free to contact us our friendly team of professional dive instructors is here to help choose the right diving course for you, whether you want a one-day experience or go from zero to hero!
Find out more about the SSI diver training agency here: 
Dive SSI