Directions to get to koh tao
How to get to koh tao from Surat Thani
You can fly to Surat Thani from many places in Asia and flights are normally cheaper than flying to Samui; which is a private airport.  When you arrive you can book an afternoon ferry or a longer night ferry including an hour-long transfer to the ferry port. The time tables have changed since covid so always check in advance and do not rely on travel blogs.
In high season it's best to book ferry tickets in advance which you can via their websites and allow extra time at the airports.  Especially around Thai holidays and full moon parties, it does get very busy and often the ferries are fully booked. It is best plan ahead.  In low season it is more easy.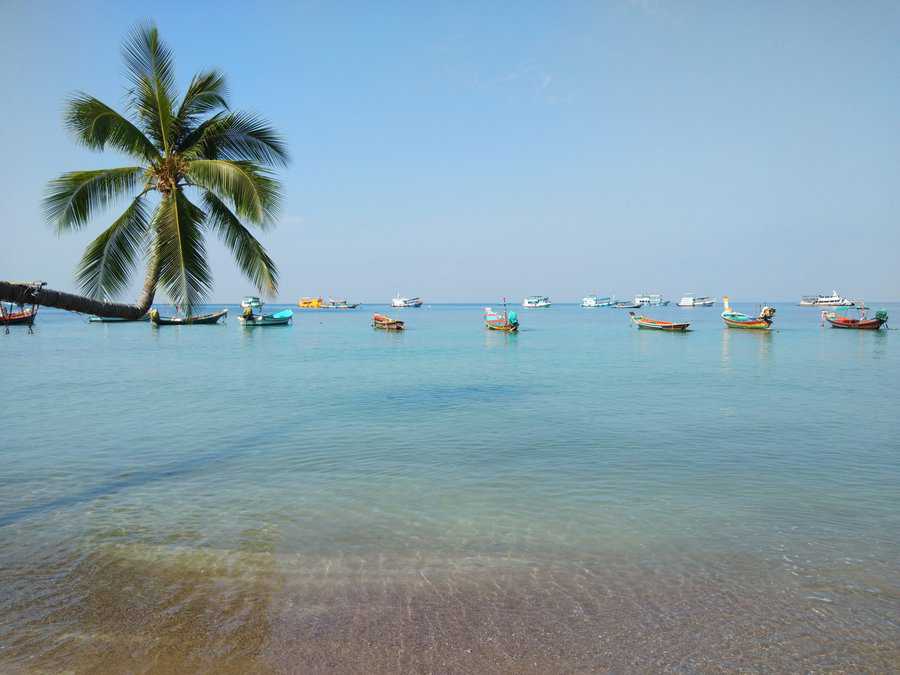 How to get to koh tao from Bangkok
Travel agents in Bangkok can arrange a combined ticket for a bus to Chumphon pier and ferry to Koh Tao, this is normally a little cheaper than a train ticket.
There is a choice of ferry companies that operate daily services to Koh Tao from Chumphon: The Lomprayah Catamaran or you can catch the night ferry. Check with your travel agent about how to get to Koh Tao which one they have booked for you. You can take a train from Bangkok to Chumphon and from there a bus or taxi to the ferry.  There is a night 6 times per week and 2 ferries during the day, every day.  
You can also book your own tickets on the internet with a few days in advance, it is much easier than before, but it is also great to use local companies who will give you a better service.  The price is the same and they can give you practical advice about Koh Tao and help with other bookings, like scuba diving and accommodation.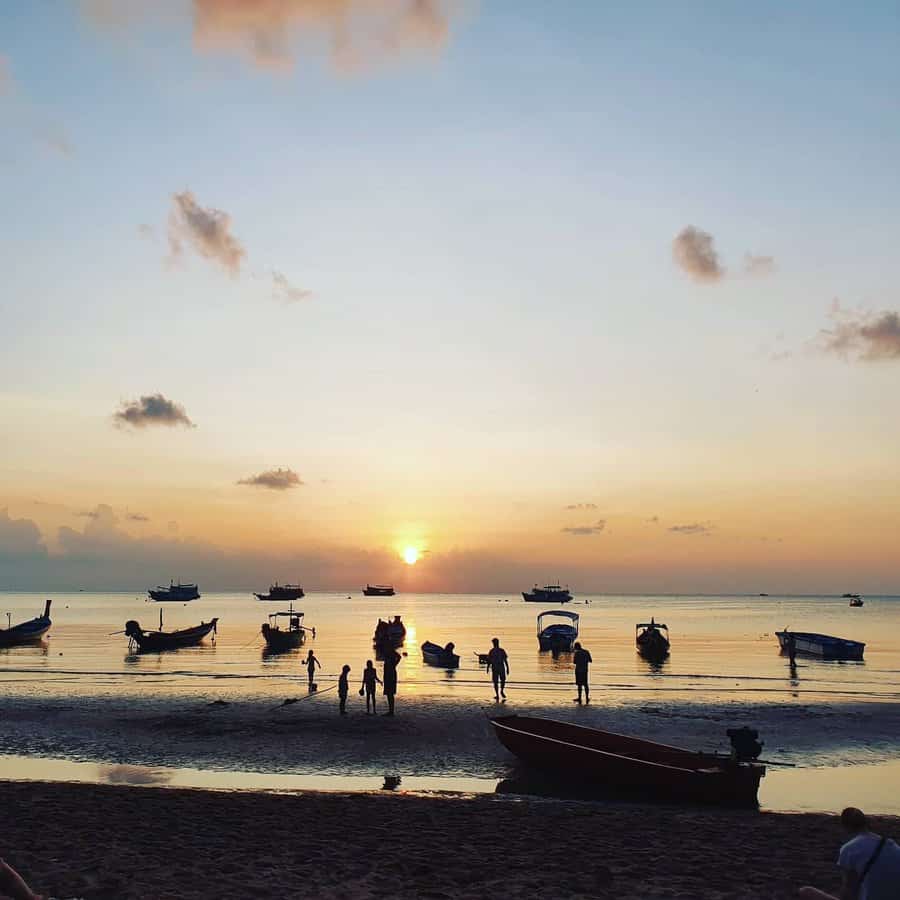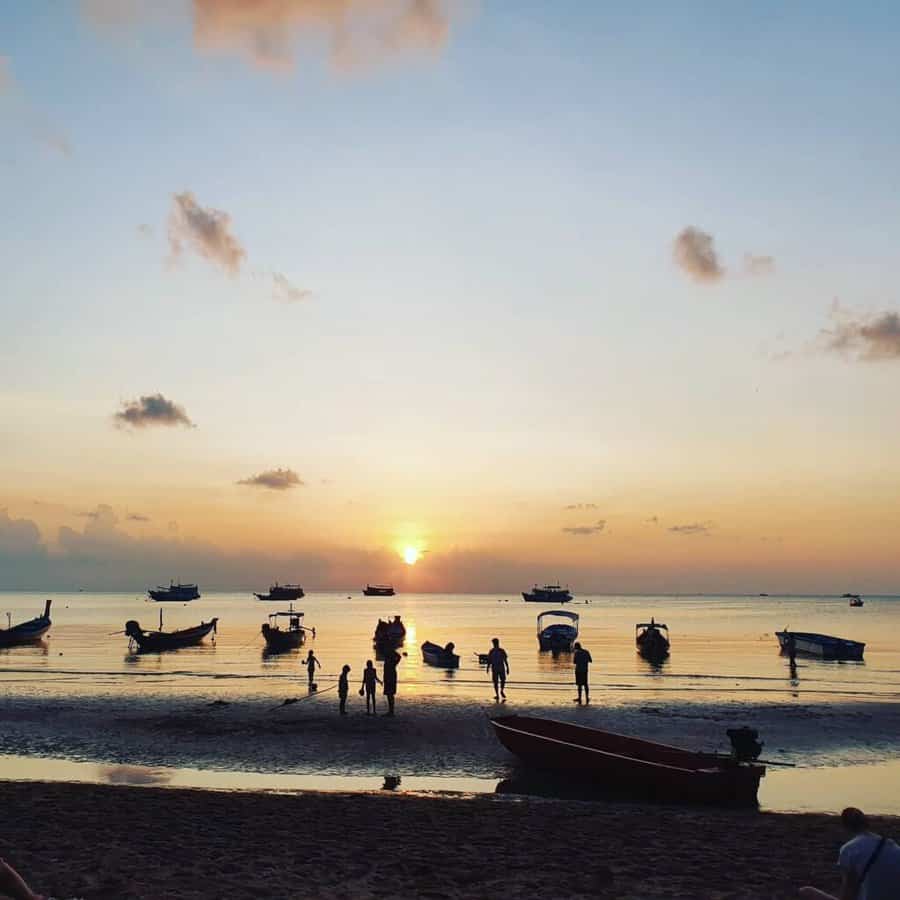 Koh Samui Via Koh Phangan - Koh Tao
You can fly to Koh Samui from many airports around Asia including Bangkok, Phuket, Kuala Lumpur or Penang, and from there take a ferry to Koh Tao via Koh Phangan. 
Once you have passed Immigration you can organise your ferry tickets at the airport including a transfer to the ferry port. Or you can book these via the Internet, just use Google.
 Depending on when you arrive at Samui airport you may be able to take a ferry to Koh Tao directly or stay overnight and take a ferry the next day.  
There is a travel agent at the airport who can advise you on how to get to Koh Tao and arrange the tickets and transfers.
There are 2 ferry piers that the different companies use so check which one you are using to allow for ample transfer times.
The Lomprayah ferry company has started running a late ferry afternoon ferry from Samui and Koh Phangan.  Check with a local travel agent for availability as this might not be available in low season.
Here are some other links that you might find useful about Koh Tao.
How to get your diving license on Koh Tao. Thinking about scuba diving?  This page will tell you how easy it is to get your first diving certification, open water.
Feel free to contact us and one of our team of dive professionals will answer any questions quickly to see what scuba program is right for you. We have a variety of diving courses available with the SSI diving training organization. Find out more about the SSI diver training agency here: Dive SSI.  
About Mojo Divers Koh Tao, a diving school for all levels of divers. Hopefully you will choose us for diving experience.
When is the best time to go diving on Koh Tao? While we can't predict the weather the seasons do not change much from year to year.
When you get here, how do you get around the island?  There are a few ways to explore the islands beaches and view points, follow the link above to find out more.