Getting Your Diving License on Koh Tao
Are you looking to explore the beautiful underwater world and experience the thrill of scuba diving? Look no further, Thailand is the perfect destination for you to obtain your diving license on Koh Tao! Koh Tao, meaning 'Turtle Island', is a small island situated in the Gulf of Thailand. It is a renowned scuba diving destination, attracting thousands of diving enthusiasts every year. The island offers stunning dive sites, vibrant marine life, and crystal-clear waters, making it an ideal place to learn scuba diving and obtain your diving license on Koh Tao. Here's how you can get you should decide: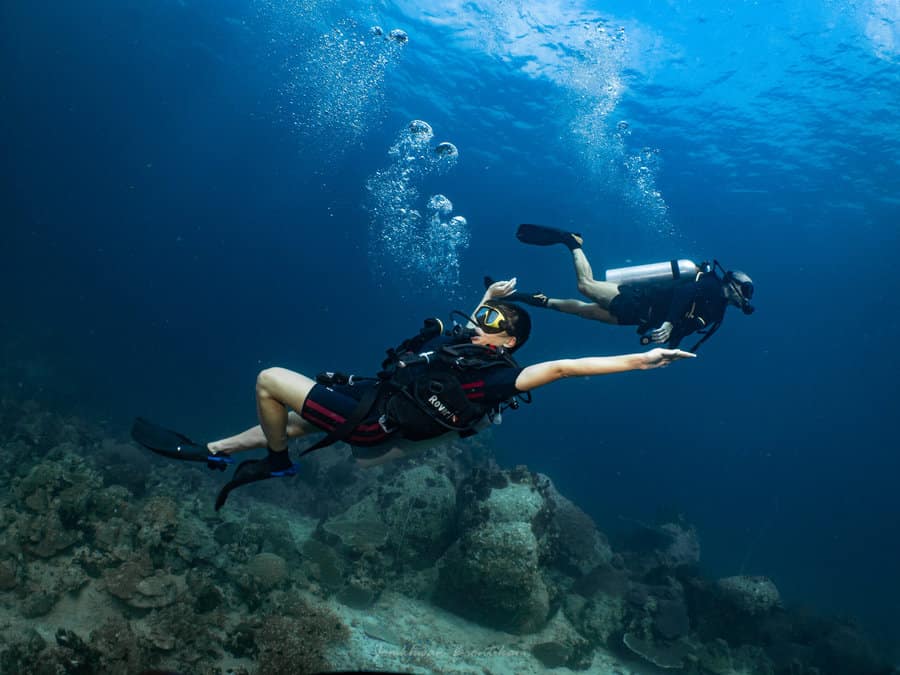 1. Choose A Reputable Dive Center
With over 50 dive centers on Koh Tao, it is essential to select a reputable and professional dive center to ensure a safe and enjoyable experience. Look for dive centers affiliated with recognized organizations such as PADI (Professional Association of Diving Instructors) or SSI (Scuba Schools International). Hopefully, you will choose Mojo Divers and SSI. Check out our customer reviews on Google or Tripadvisor or go and speak to the staff in the shop.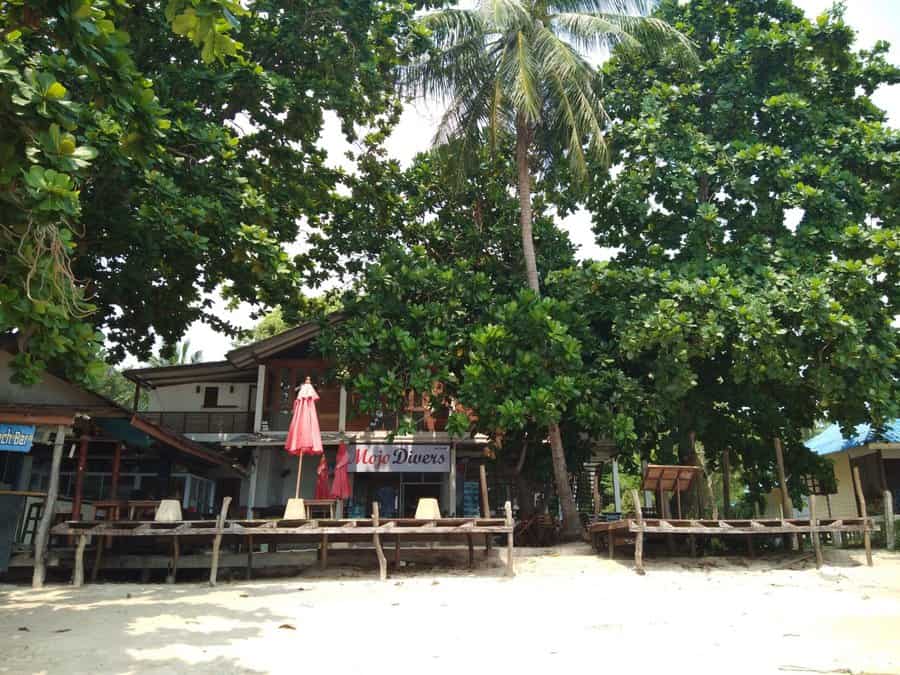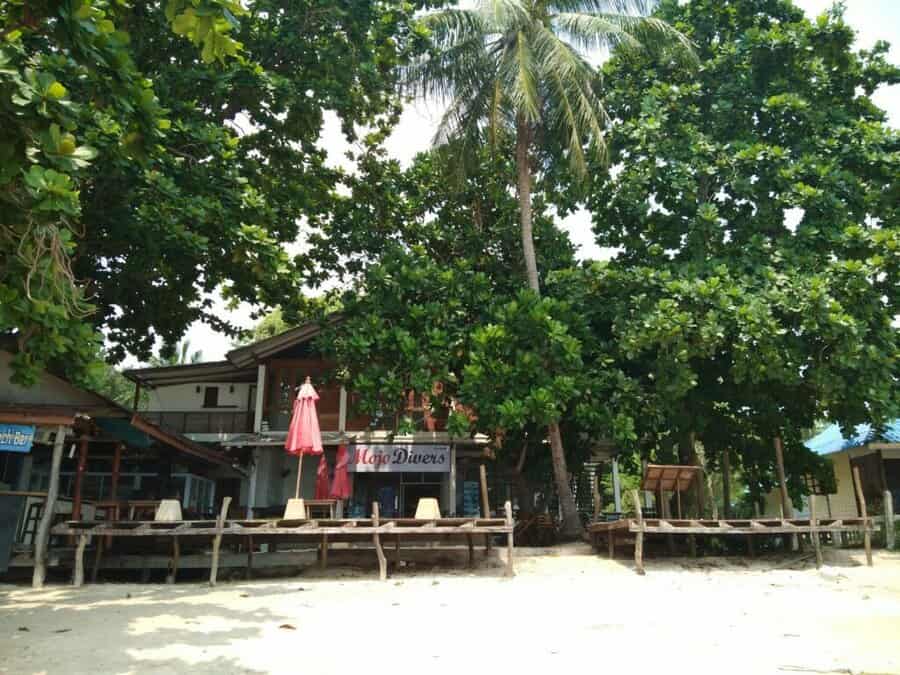 2. Choose The Right Diving Course
If you are a beginner, you can enroll in an entry-level diving course like the Open Water Diver course. These courses typically take 3-4 days to complete and include theory lessons, confined water training, and four open water dives. What is the difference between Padi and SSI? Or you can discover diving in one day with the Try Scuba Diving programme.
3. Complete Your Diving Course
During your course, you will learn essential diving skills, safety procedures, and how to use the diving equipment. Your instructor will guide you through the entire process, ensuring that you become a safe, confident, and competent diver. Earning a diving license that lasts forever.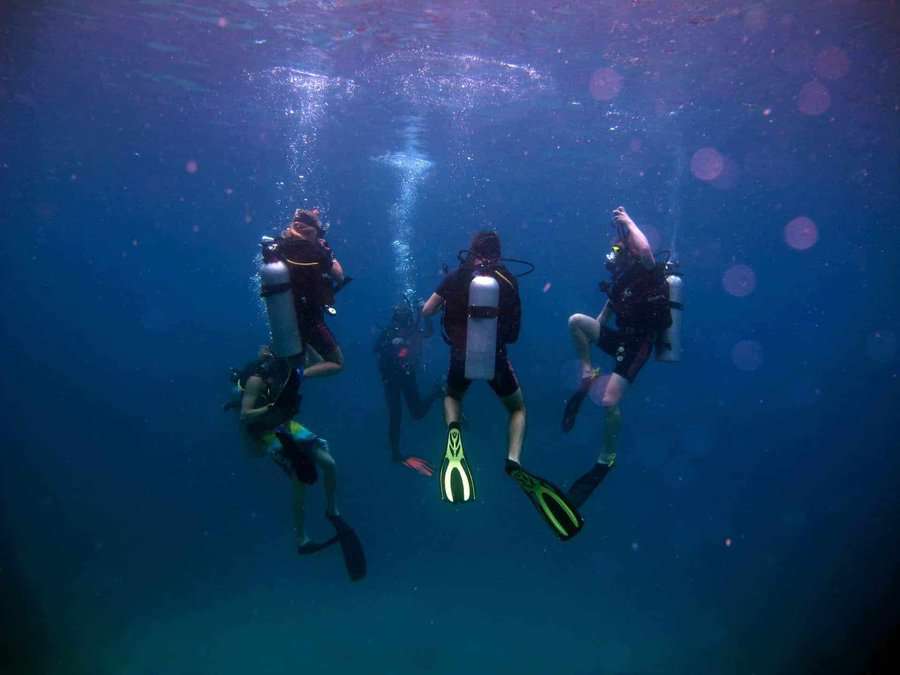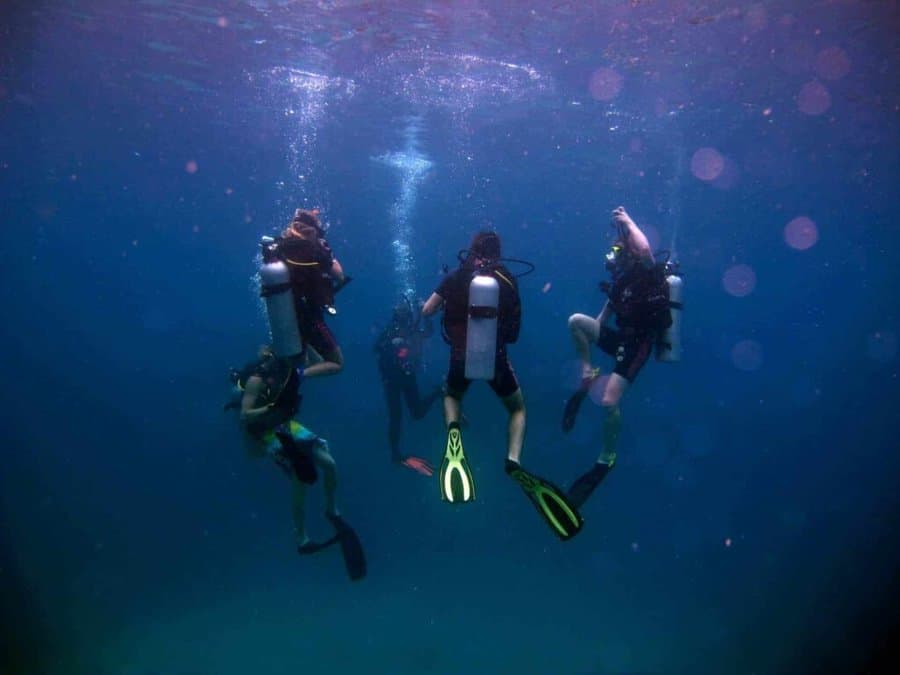 4. Obtain Your Diving License on Koh Tao
Upon successful completion of your diving course, you will be awarded your diving license (certification card), which allows you to dive up to a depth of 18 meters with a buddy or a dive professional, anywhere in the world. With Mojo Divers you get your certification as soon as you finish as everything is done digitally via the MySSI app. Getting your diving license on Koh Tao not only opens up a whole new world of underwater adventure but also offers an unforgettable experience on this beautiful tropical island. So, pack your bags, book your dive course, and get ready to explore the mesmerizing depths of the ocean!
Here are some of the most common questions we are asked, you might find your answer here.
Want to learn more about Koh Tao?
Can I dive with contact lenses?
How do I get to Koh Tao?
When is the best time to go diving on Koh Tao?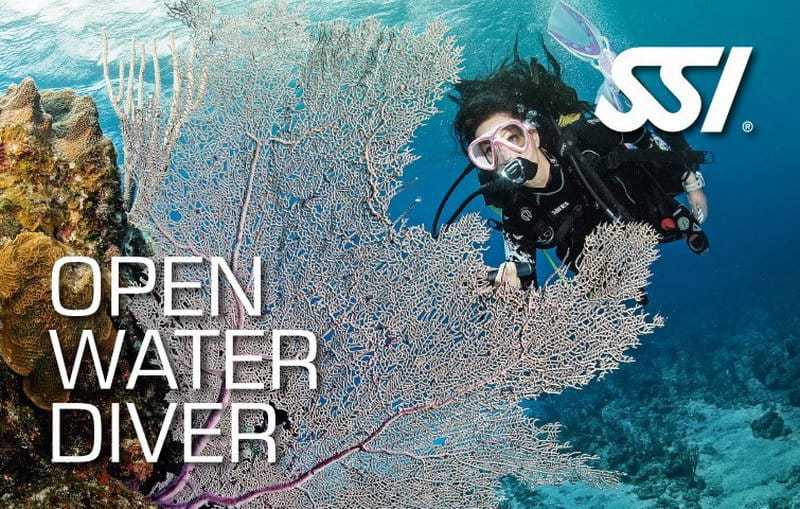 If you are interested in the diving license on Koh Tao contact us and you can find out more about the diving we offer by clicking on the links below or follow us on Facebook or Instagram
What happens next? Well, you can continue with the next course which is the Advanced or go fun diving. There are also many specialty courses that you can take or even think about becoming a dive professional by becoming a Divemaster. The first step in your diving professional career.
Koh Tao Diving Courses
Below are some links to some of the most popular courses.
Try Scuba Diving
Open Water Course
Advanced Course
Fun Dives
Find out more about the SSI diver training agency here: Dive SSI